Introduction
Power of Collective Thought
The Indian Nation, as well as the polity has realized the power of collective thought and policy expression. Such expression(s) have been staunchly guarded by an upright judiciary and an active media through the provisions of the Constitution.
Power of Collective Expression
The East, for purposes of this CENTRE OF REGIONAL STUDIES, is comprised of the Islands of Union Territory of Andamans and Nicobar, Eastern States of Bihar, Orissa, Jharkhand, West Bengal, North East and beyond, i.e., South East Asia. The aspect of collective expression(short for collective thought and policy expression), is true for Nation Building; Corporate, and Industry Captains must participate in this initiative. The intellegentia too must contribute their mite by guiding public awareness towards the maturing of National and State policy. An integrated coordinated thought process is the first step toward this end, and this is what CENERS-K FOR EASTERN and NORTH EASTERN REGIONAL STUDIES KOLKATA (CENERS-K) is striving to provide.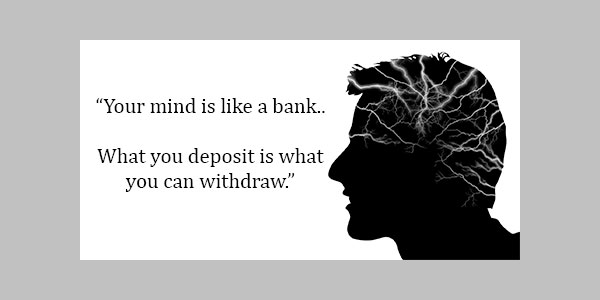 Independent Mind Bank
An independent "mind bank" is the route to provide changed outlooks, modified direction(s) and reinforcement of widely accepted existing policies which are not subject to political expediency. The CENERS-K has a role in nurturing, shaping, critically analyzing and redefining policies, which emerge out of public awareness.